Job Seekers
When you partner with TDR Group we will take the time to get to know you and understand your career goals. We will help you navigate the job market, aiming to earn your trust as your career advisor.
Often in the contemporary jobs market, we can find ourselves in a very competitive arena where even the best talent need to work hard to stand out from the crowd. TDR is committed to not only finding you your right job, but also to ensuring you are prepared for the process involved to get that job.
By partnering with TDR Group you will be dealing with experienced consultants from within your field who can prepare you for the process ahead. You will also be gaining access to a client network built over a combined 20+ year period that often work exclusively with the TDR Group.
Take a step forward in your career today and reach out to TDR Group: resumes@tdrgroup.com.au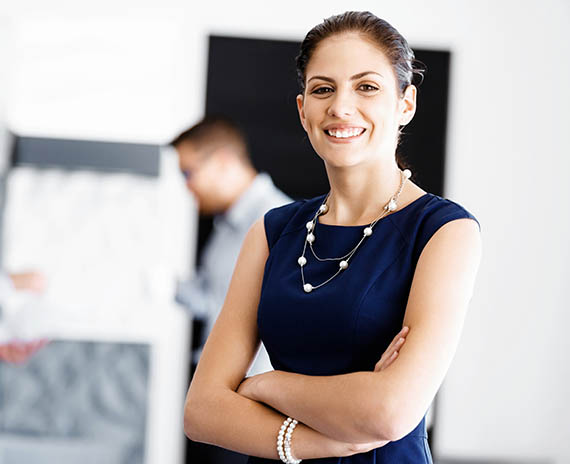 Additional Job Seeker Services
Resume Writing Services
Cover Letter Preparation
Developing your pitch
Interview Practice Sessions
No local experience? no worries
Contact TDR to discuss your specific needs and let us see if we can assist info@tdrgroup.com.au